ACTUALIZADO 29/11/2018 39
---

DJI Mavic Air (Arctic White)
Model: CP.PT.00000138.01
$38800
The ultraportable Mavic Air features high-end flight performance and functionality for limitless exploration.
Capture 4K Video and 12MP Photos
3-Axis Gimbal-Stabilized Camera
GPS- & Vision Position-Based Navigation
8GB of Internal Storage
FlightAutonomy with Obstacle Detection
Top Speed of 43 mph in Sport Mode
ActiveTrack Subject Tracking Modes
Up to 21 Minutes of Flight Time
Foldable, Portable Body
---

DJI Mavic Air Fly More Combo (Arctic White)
Model: CP.PT.00000165.01
$53850
---
DJI OSMO+ OM160 PLUS
Objetivo con zoom 22-77mm, zoom óptico de x3.5 y zoom digital sin pérdidas de x2.*
Vídeo 4K, fotos de 12 megapíxeles, grabación en silencio
Estabilización portátil profesional en 3 ejes
Toma selfies más nítidos con una distancia mínima de enfoque de 50 cm.
Compatible con las funciones Timelapse en movimiento, panorámica, larga exposición y más.
Compatible con un amplio rango de accesorios opcionales. Graba cuando quieras, donde quieras.
*Zoom digital sin pérdidas disponible sólo cuando se graba a 1080p.
¿Cuál es la diferencia entre el Osmo y el Osmo+?
El Osmo+ utiliza la cámara Zenmuse X3 Zoom que ofrece un zoom hasta de 7x cuando se graba vídeo HD a 1 080 p. Esto se consigue gracias a un zoom óptico de 3.5x y un zoom digital de 2x sin pérdidas. La cámara Zenmuse X3 del Osmo utiliza un objetivo principal de 22mm de enfoque y distancia focal fijos. Ofrece un zoom digital de 2x sin pérdidas cuando se graba a 1 080 p.
$24450
---

DJI SPARK ALPINE WHITE
ATRAPA EL MOMENTO
Spark es un mini dron que incluye todas las tecnologías características de DJI y te permite atrapar el momento cuando quiera que te llegue la inspiración. Con opciones de vuelo inteligente, un estabilizador mecánico y una cámara con una calidad de imagen increíble, Spark te da todo lo que necesitas para poder expandir las fronteras de tu creatividad.
$19500
Protectores para las Helices de Spark DJI Originales x4 $790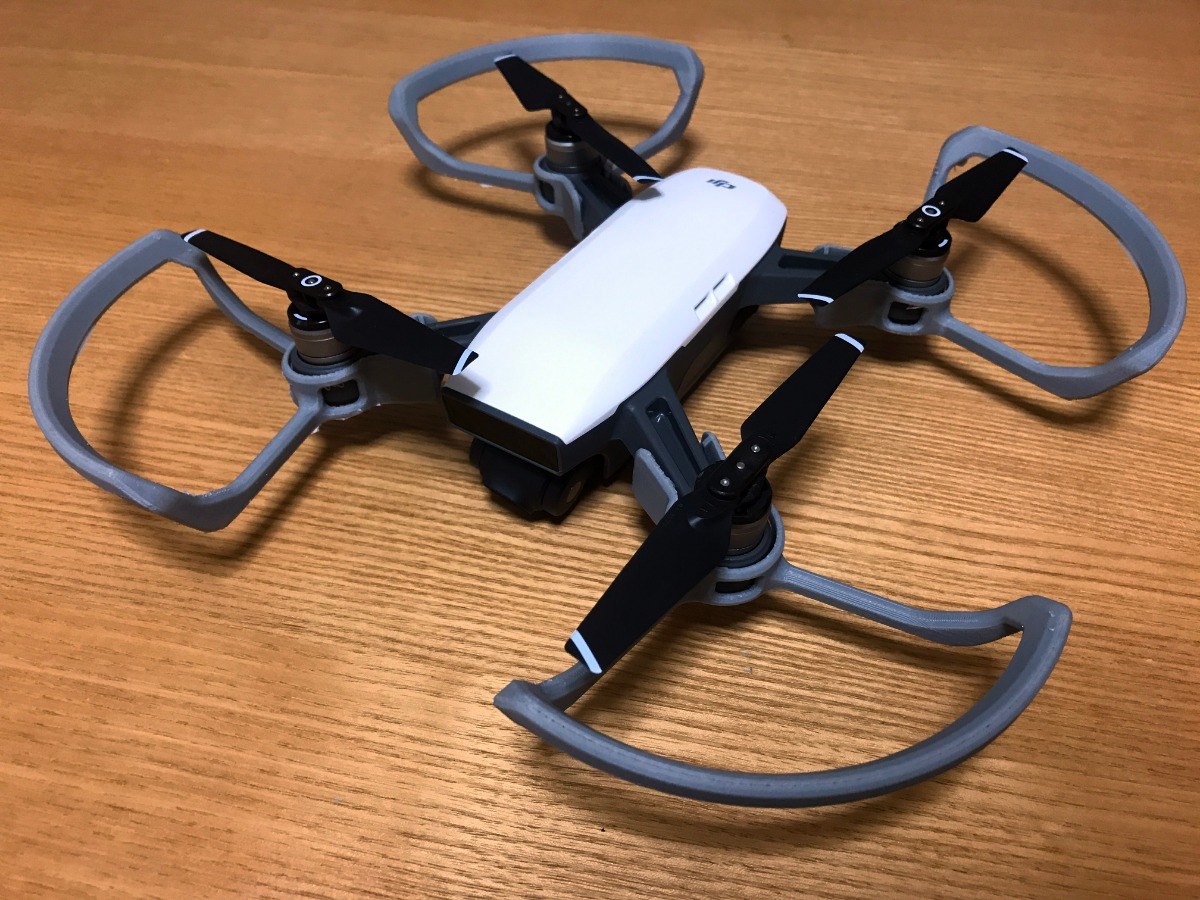 ---

DJI Mavic Pro Fly GL200A
Model: CP.PT.000500
Gimbal-Stabilized 12MP / 4K Camera
OcuSync Transmission Technology
Up to 4.3 Mile Control Range
Up to 27 Minutes Flight Time
GPS- & Vision Position-Based Navigation
FlightAutonomy with Obstacle Detection
DJI GO App-Based Control and Monitoring
Top Speed of 40 mph in Sport Mode
ActiveTrack Subject Tracking Modes
Tap- and Gesture-Based Commands
$49350
---

DJI Mavic Pro FLY MORE COMBO ACCESORIOS ADICIONALES
El Mavic Pro de DJI es un pequeño pero potente dron que convierte el cielo en tu lienzo de forma sencilla y sin preocupaciones, ayudándote a hacer de cada momento un momento aéreo.
Tiempo de vuelo 27 MINS por bateria
Rango de control 7 KM
Velocidad 65 KM/H
Gimbal 3-axis
Resolución de Vídeo 4K
Camera resolution 12MP
(2 extra batteries, 2 pairs of propellers, charging hub, battery-to-phone charger, DJI bag)
$57920
​
---
DJI PHANTOM 4 PRO+ PLUS
COD. CPPT000549
1" 20MP CMOS Sensor
Gimbal-Stabilized 4K60 / 20MP Imaging
FlightAutonomy with Redundant Sensors
Four Directions of Obstacle Avoidance
Top Speed of 45 mph in Sport Mode
Maximum Control Range of 4.3 Miles
Visual Tracking of Moving Subject
TapFly - Fly With a Tap of the Finger
Up to 30 Minutes Flying Time
Remote Controller with 1080p Display
CARACTERISTICAS
$81500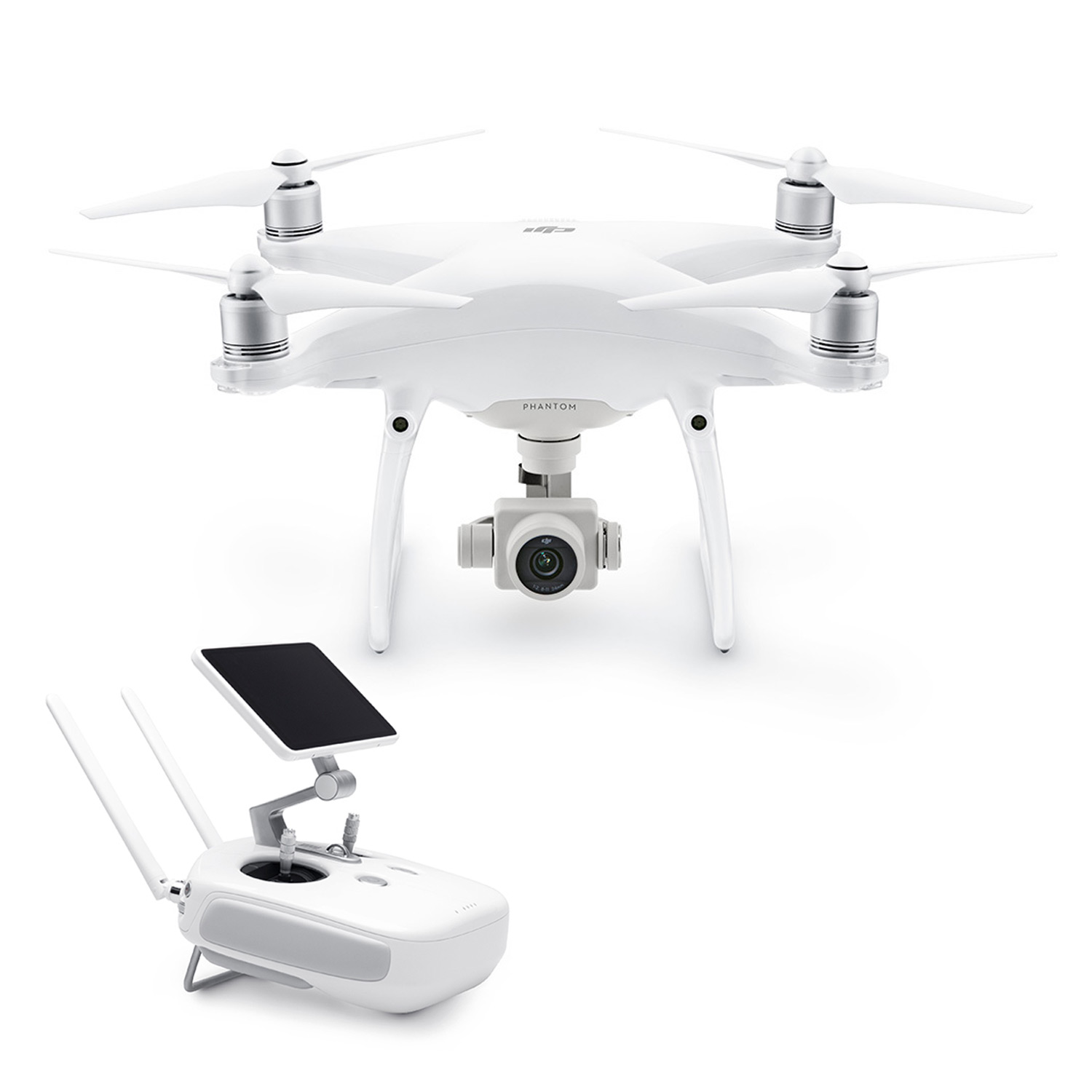 ---